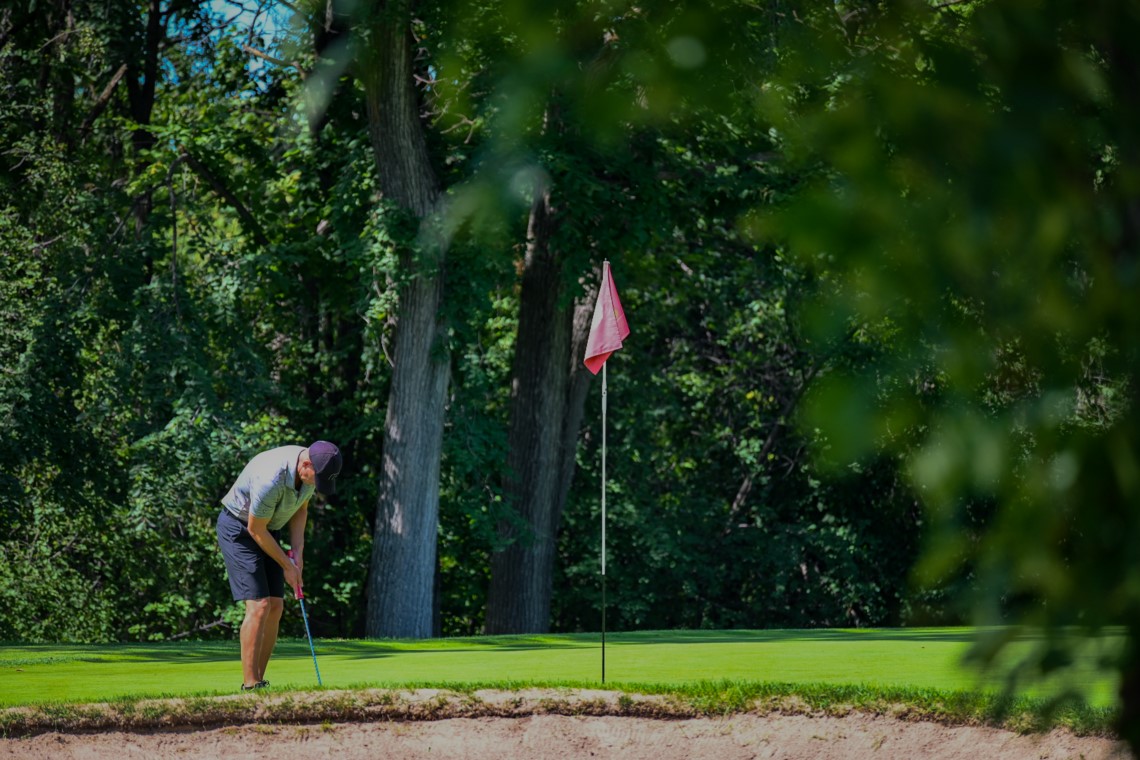 Buying Group
Our Buying Group in 2020 is in place of our annual Fall Buying Show. The 2020 Buying Group has made it possible for the PGA of Manitoba Zone to continue to function and provide services offered to our members.
Thank you to the members of the Buying Group and the vendors participating. As a member of the Buying Group, we appreciate that you have agreed to support those companies who have supported the PGA of Manitoba.
Below is a list of companies that are part of this initiative. We encourage you to contact them, and when you are completing your buying for this upcoming season, please strongly consider what they have to offer. We cannot make this successful without your help and consideration.