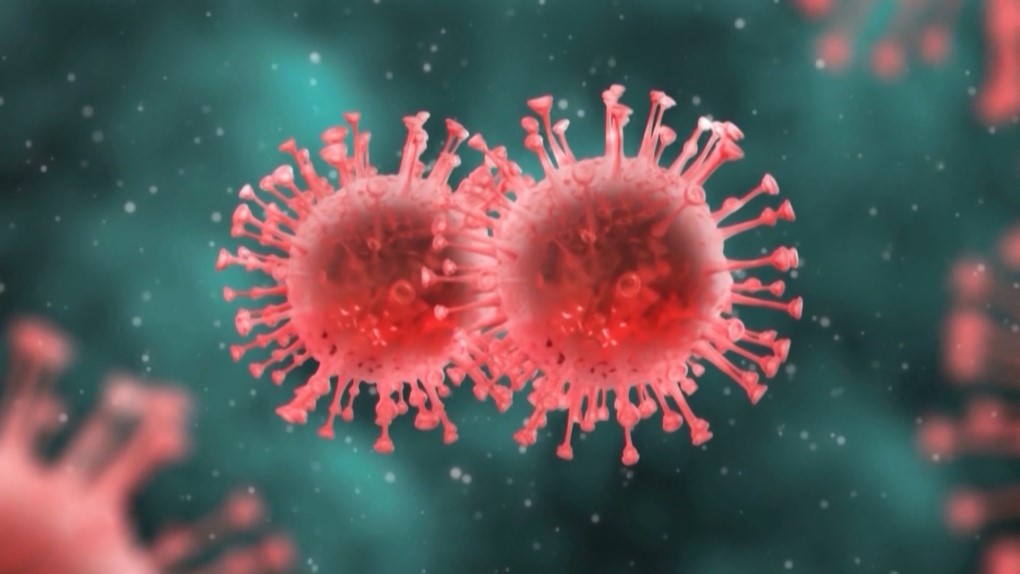 COVID-19 Update
Latest News
COVID-19
(UPDATED April 14)
The Manitoba government has issued a new public health order to reduce the spread of COVID-19 in an effort to protect the health and safety of all Manitobans, Premier Brian Pallister announced on Monday, March 30. All non-essential businesses are to close effective 12:01 am April 1 to April 14, 2020. As of April 13, the public health order has been extended to April 28, 2020. Golf courses were not-listed as an essential service within the health order and would, therefore, be required to close.
An interpretation of a provision within the public health order would allow businesses such as golf courses to access the grounds to be able to continue with maintenance and repairs. As of April 1, it was confirmed by the provincial government that golf courses can continue to employ staff for maintenance. Additionally, if the golf course has a shop they can provide goods online or by telephone for delivery or pickup. Additionally, workplaces should still follow social distancing practices as recommended by the Chief Provincial Public Health Officer.
Manitoba health officials clarify business operations >>
The closure of non-essential business services was announced just 10 days after the province declared a state of emergency in an effort to protect the public and reduce the spread of COVID-19.
For more information on the public health order, please click HERE >>.
For golf facility managers and owners looking for more information about how to navigate operations during this time, the National Golf Course Owners Association has populated their website with some resources for your reference. Please see below:
NGCOA Corona Virus and your Golf Business >>
---
COVID-19 Resource Information
The PGA of Manitoba is committed to ensuring a safe sport environment for all Manitobans. During this unprecedented crisis, that commitment includes the health and well-being of golfers as well as every Canadian in the communities where we live and play. Our thoughts are with those personally affected by the virus including their families, our most vulnerable citizens and the incredible health care workers who are facing the pandemic on the front lines.
Our industry is fortunate to have a wide-ranging support network of provincial, national and international partners bringing together their expertise to help Canadian golf navigate through the uncertainty of COVID-19.
Collaboration and information sharing are critical during this challenging time and the PGA of Manitoba, with the assistance of association partners from Golf Manitoba and the NGCO, have provided information below with helpful links to support our member clubs, golfers and our many industry partners coming together during this crisis. The resource page will be updated regularly as information and updates become available.
PGA of Manitoba Tournaments
The PGA of Manitoba Tournament schedule will be released after April 28, 2020.
Decisions on event postponements or cancellations will be made as necessary.
Regional & National Resources
Local Media
Contact