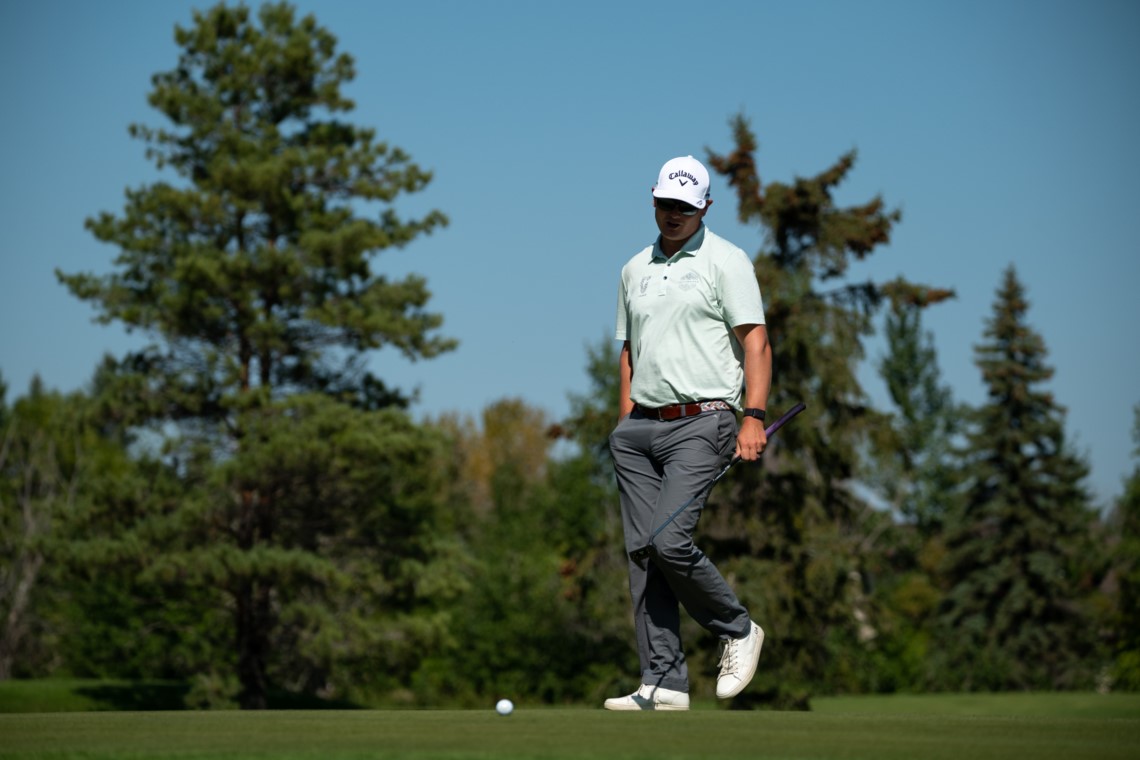 Derrik Goodwin Champion of the 2022 Sigurdson Financial Fall Final Presented by Titleist Footjoy
September 6, 2022 – Larters at St. Andrews was host to the one-day Sigurdson Financial Fall Final
tournament, presented by Titleist Footjoy. Congratulations to Derrik Goodwin of Glendale Golf &
Country Club, the 2022 Fall Final Champion, shooting a 2-under par 68. Colwyn Abgrall of GolfTEC came
in second with an even par of 70, followed by Matt Lorenz of Elmhurst Golf & Country Club & Bret
Thompson of Golf Mentor, tied for 3rd, with a 71.