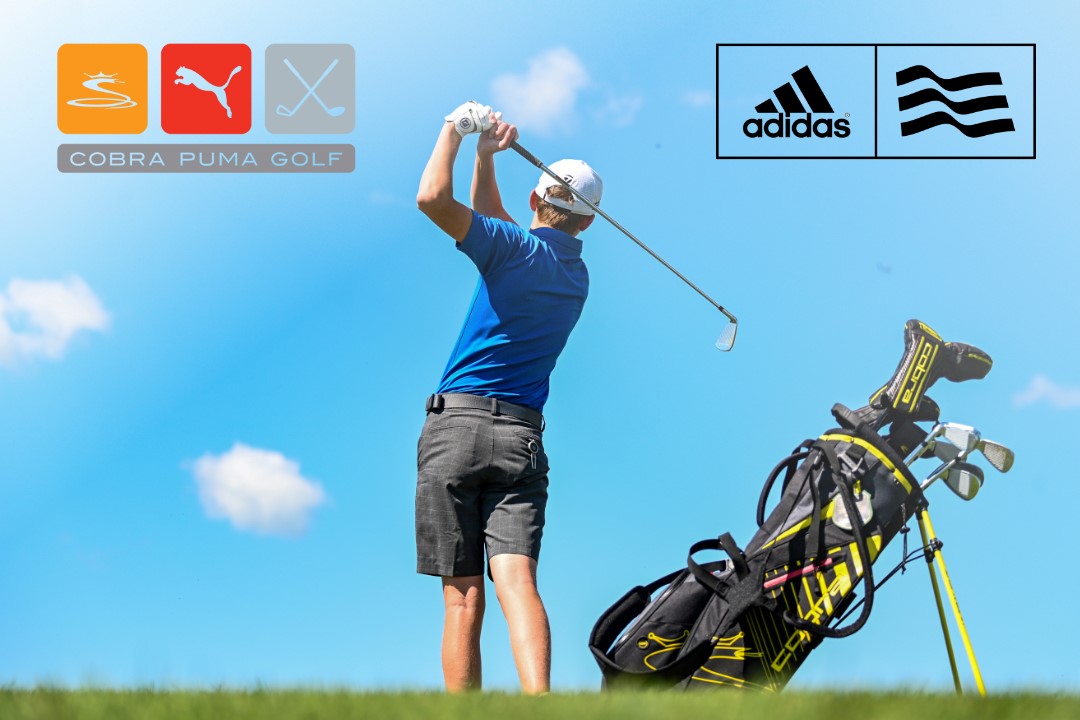 PGA of Manitoba Foundation Inc. Fundraising Week
Fundraising Week July 20-26, 2020
What is Future Pros Fundraising Week?
Between July 20-26, 2020, help raise funds and awareness for the Future Pros Program!
How Can I Be A Part of the Future Pros Fundraising Week?
1. Register with the Future Pros Program.
2. Execute your fundraising program at your club between July 20-26. You can hold a raffle in your Pro Shop, accept "Play with the Pro" donations, hold contests on mens or ladies night, or do anything you'd like. Get involved and help the Future Pros Junior Program! You can also make a personal donation to the program.
3. Donate all fundraising amounts to the Future Pros Junior Program.
How Can I Sponsor, Make a Donation to the Future Pros Program, or Register for Fundraising Week?
Contact Dana Todd, Executive Director at 204-771-2249 or dana@pgaofmanitoba.com
What is a Future Pro?
A Future Pro is between 14 - 18 years of age who would not otherwise have the financial means to be able to play the game of golf.
The Foundation works with local schools and their resource teachers to ensure kids that truly will benefit from the program apply.
How is a Future Pro Supported?
Once accepted to the Future Pros Program, students are provided with the full golf experience :
- Junior membership to a golf club
- Private & group instruction
- All the necessary equipment to play

A professional at each club is designated to provide guidance to each participant, while the foundation Executive Director stays in contact with families and host clubs throughout the golf season.
What is the duration of the Program?
The Future Pros Program accepts kids between 14- 18 (grades 9 - 12) and will support them through to graduation providing they participate in the game according to our criteria set forth.
This criterion is mutually agreed upon by participant, family members and the foundation.
Where does a Future Pro Play Golf?
Future Pros are purchased memberships at a golf club closest to where they live. Location is important to provide the kids with the best possible access to the game.