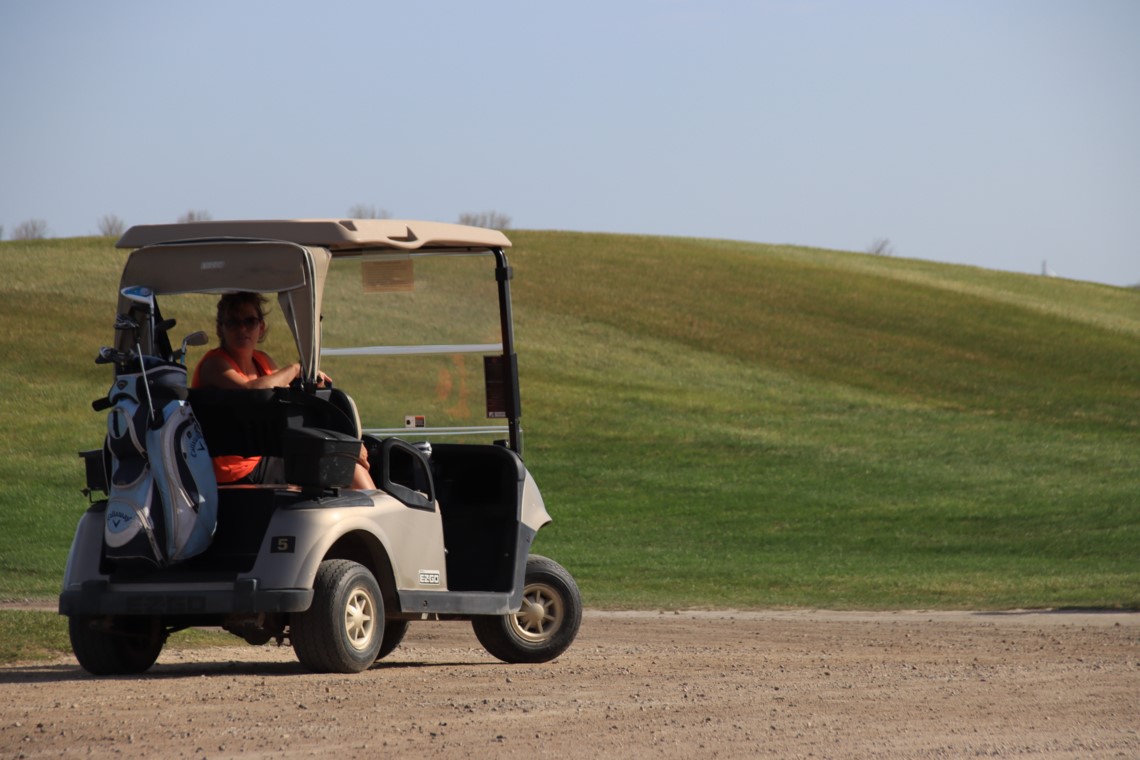 Golfer Best Practices During COVID-19
GOLFER BEST PRACTICES DURING COVID-19
The golf industry in Manitoba has gone to considerable lengths to prepare to open the season during the COVID-19 pandemic. In addition to the Rules and Guidelines mandated by the government for safe golf operations, many golf course operators and facilities have adopted additional Safety Best Practices to further minimize health risks to golf course staff and the golfing public.
With the industry doing its part, the golfer also has a responsibility to observe and strictly follow the rules that have been mandated for safe golf operations. Failure to do so not only jeopardizes the health and safety of golf course staff and fellow golfers but may also result in the closure of golf facilities and the potential for a shut-down of the industry.
As the season begins, golfers are being asked to do their part and adopt GOLFER BEST PRACTICES during COVID-19 as endorsed by the National Allied Golf Associations (NAGA) of Manitoba:
KNOW WHEN TO STAY HOME
If you have travelled within the last 14 days or are experiencing any symptoms of COVID-19 or any other sickness, you must stay home and will NOT be permitted to play.
KEEP YOUR DISTANCE
You MUST maintain a minimum 6-feet of physical distance between you and all other people at the golf course including those in your group.
NO GATHERINGS
Even if you are maintaining 6-feet of physical distance, congregation of people is not encouraged and is strictly LIMITED to 10 people in all common areas.
BEFORE YOUR GAME
READ the golf facility best practices and guidelines such as tee-time booking procedures, what services are available, when you are permitted to arrive for your tee-time and what to do upon completion of your round.
PLAY BY THE RULES
A maximum of four golfers per group is allowed and one person per golf cart, or two people from the same household. Pins on greens MUST remain in the hole at all times during play.
RESTORING SAFE SERVICES
Manitoba's Pandemic and Economic Roadmap for Recovery is available at www.gov.mb.ca/covid19/restoring/. Updates have been made to this document to clarify inconsistencies between the plan and the recent public health orders. Businesses with questions about how the new orders apply to them should visit: https://engagemb.ca/covid19-csp